Medium
The management of school trust lands in North Dakota is entrusted to the ND Department of Trust Lands, under the direction of the Board of University of School Lands.
The Board was given this authority in 1889 by the North Dakota Constitution. The Board meets monthly, unless there is insufficient business to require a meeting. The regular meeting day is the last Thursday of the month, however, Board members' schedules may sometimes require changes in meeting dates.
Wednesday, April 8, 2020 at 11:30 am - 01:00 pm
Categories:
all, Land Board
***We have a responsibility to you and to each other. We are following the North Dakota Department of Health guidelines to stay healthy and slow the spread of COVID-19; specifically in this instance avoiding gatherings of more than 10 people.
The State Capitol is not open to the public at this time; a call in number and meeting materials will be provided as they become available. Should this information change we will update as soon as possible. Thank you for your understanding***
---
Medium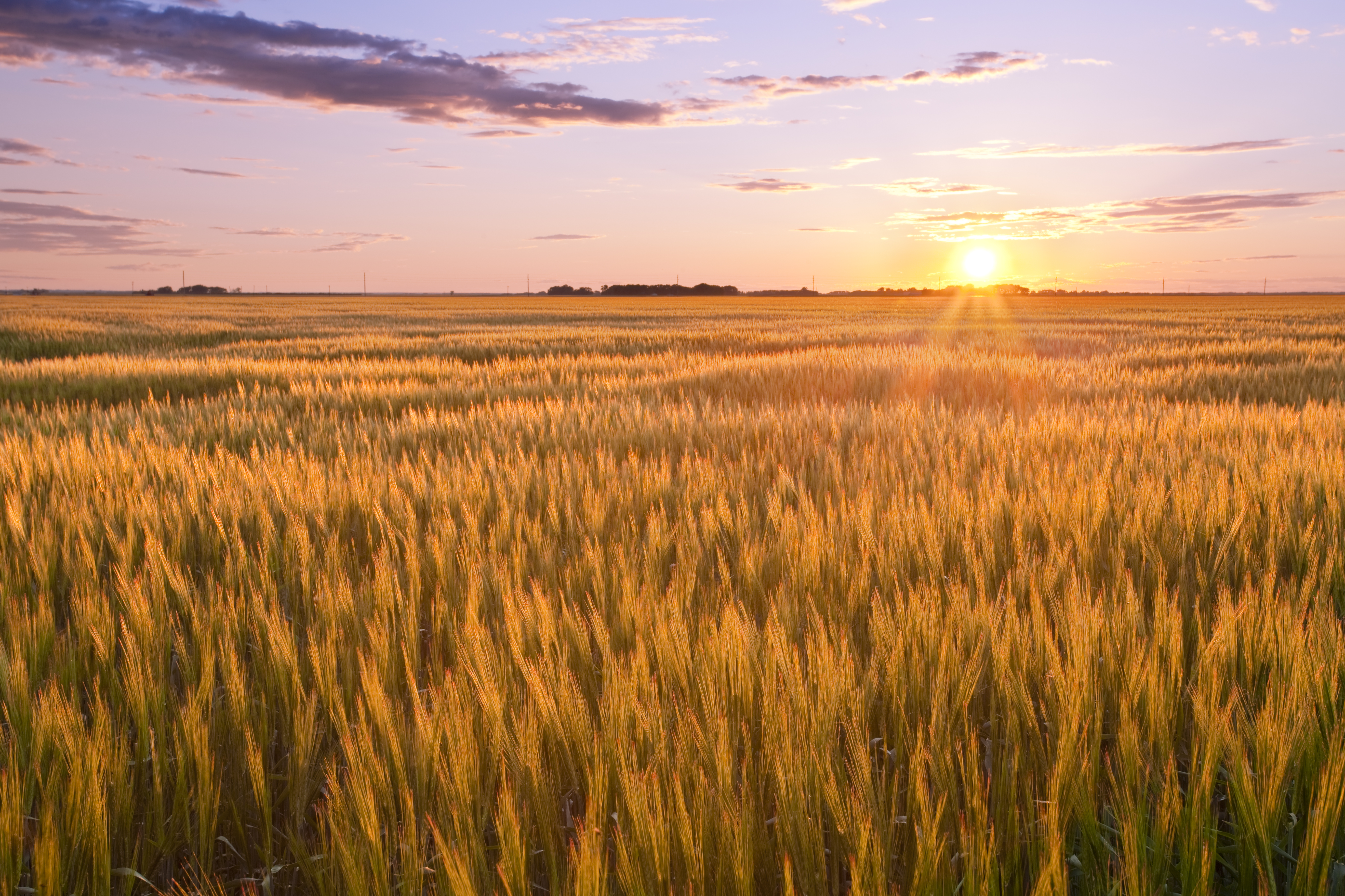 Medium
Board Meetings
In accordance with NDCC 15-01-03, the Board of University and School Lands schedules meetings for the last Thursday of each month. In the event a quorum (three of the five members) is not available, or there is not sufficient business to warrant calling a meeting, regularly scheduled meetings may be canceled or rescheduled. Please contact the Department of Trust Lands for more information.
Medium
Board Minutes
2020-02-27 Board Meeting Minutes - To be approved at March 26, 2020 meeting