Medium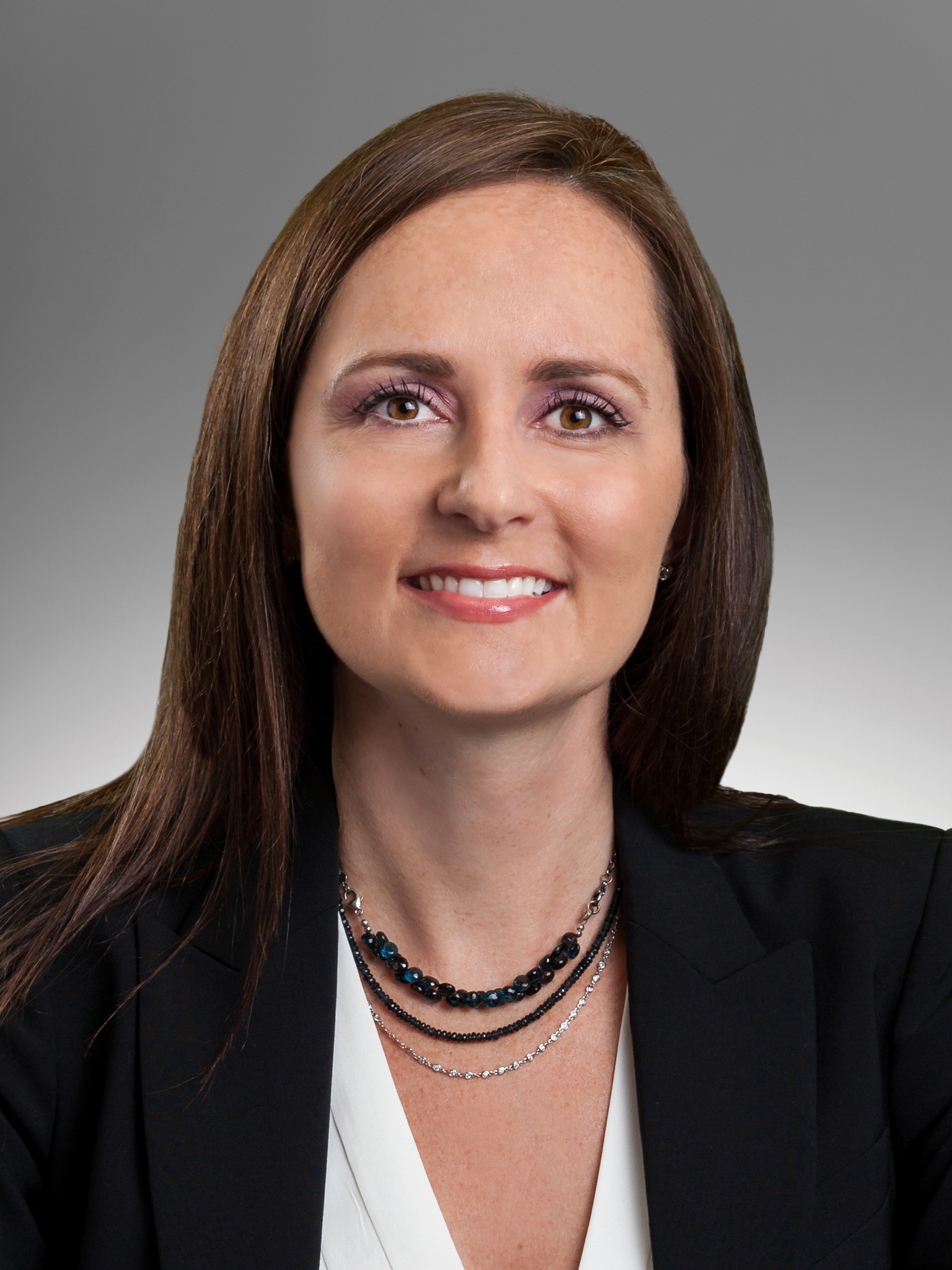 Jodi A. Smith, appointed as Commissioner for the Board of University and School Trust Lands in November 2017, is a native to the western United States with a background in agriculture and business, who previously devoted her time and leadership to health care.
Ms. Smith has been described by fellow leaders as a strategic thinker, that when confronted with a challenge looks for opportunities. She remains steadfast in the pursuit and commitment to excellence regardless of circumstance, and does so through her resourcefulness as she governs with a sense of purpose and meaning.
As Commissioner, Ms. Smith leads the North Dakota Department of Trust Lands, the department responsible for the management and stewardship of educational trusts, minerals acres, and other assets that are purposed for the benefit of public schools and other institutions in North Dakota. This endeavor includes thoughtfully administering nearly $6 billion of financial assets, as well as sustainably managing more than 2.5 million mineral acres, and 700,000 surface acres. In addition to guiding the department collectively, Ms. Smith also is responsible for providing an overall direction and oversight to all of the division within the department, crafting innovative policies to help further secure and diversify the State Land Office's portfolio, increasing the department's assets, and continually affirming the department's commitment to conservationism. Furthermore, Ms. Smith serves as the chief advocate and spokesperson for the department, investing significantly in public relations and legislative communications, and is a member of the State Investment Board.
Ms. Smith earned her bachelor's degree from Pepperdine University, where she studied Biology; and a master's degree from Regis University, in management.